Flipbooks create stunning content and have the potential to improve your readership. Using the latest HTML5 flipbook software, you can transform a plain PDF document into a visually stunning online magazine.
The pressure for online businesses to create high quality content is critical. It can be the difference between success and failure. Needless to say, if your audience is not engaging with your content, your website will not rank well in search engines.
The scope of HTML5 flipbooks offers a wide range of benefits for online businesses and professional publishing houses. These easy-to-use publishing tools can create catalogs, eBooks, brochures, newsletters and more.
Why not take a look for yourself and gauge the potential for your company's online marketing strategy? Here are a few flipbook software publishing platforms we think are worth taking a look at.
The PUBHTML5 platform can be installed on to your Mac or Windows PC directly from the company's website.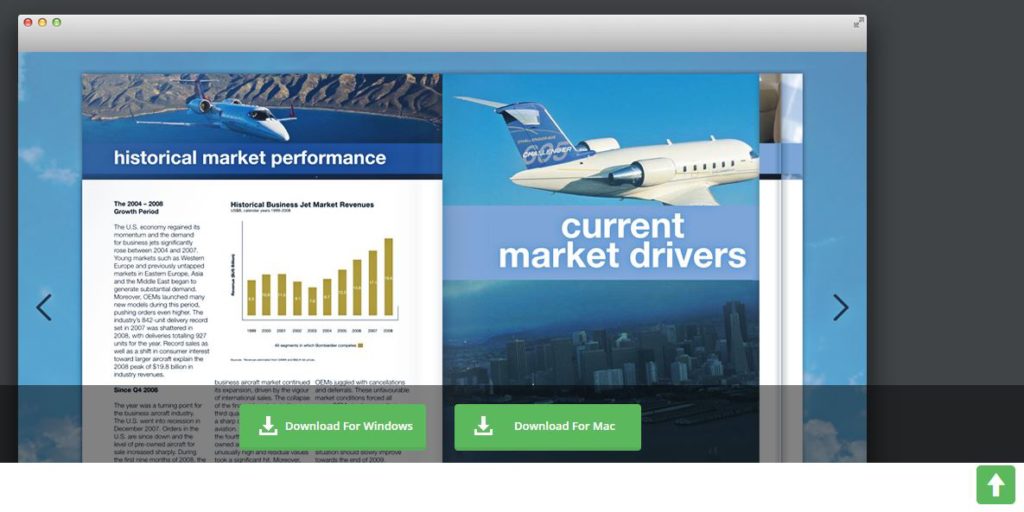 Boasting a whole range of easy-to-use features, users can convert files from pdf into visually stunning content and post the end product to your social media accounts.
The flipbook software features a host of pre-designed background skins and publishers can also design their own visuals to create unique content. Simply load your images from your hard drive, mobile drive or a USB and you are good to go.
The owners of FLIPHTML5 have worked with some of the best known high-street brands including H&M and Starbucks.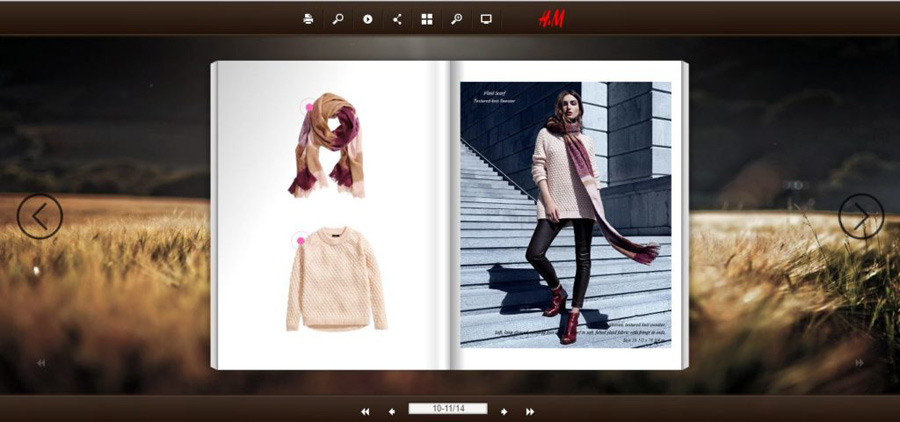 Needless to say the free flipbook software is great for online advertisers and can really give your content – and your readership numbers – a boost.
Another benefit HTML5 flipbook makers offer publishers is you only have to create the content once and you have an unlimited number of publications to distribute at your disposal. Not bad for a free online tool.
Flipbook HTML5 software is more than a simple PDF convertor. They have multiple functions and benefits that enable publishers to attract visitors and engage readers.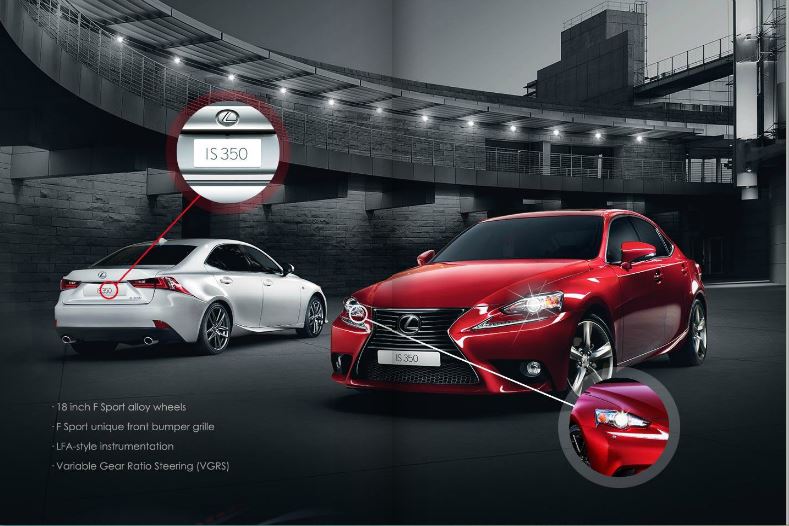 Flipbuilder has a simple user-interface that is easy to navigate and control. Users can embed multimedia files into the content and because the software has responsive settings can be accessed by readers on any device.
The latest advancements in flipbook technology include Google analytics so marketers can determine how well their content is performing. And Flipbuilder goes one step further by including multilingual settings which is a boon for companies trading in overseas markets.
Flipbook HTML5 software allows publishers to create stunning visual content and distribute unlimited copies for life. The potential to engage readers and improve conversions is huge – and flipbook software promises to get better in the future.